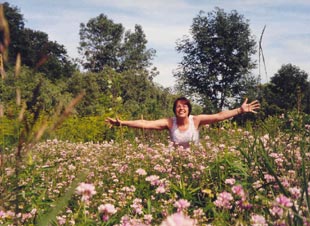 I like nature and natural environment. Who doesn't?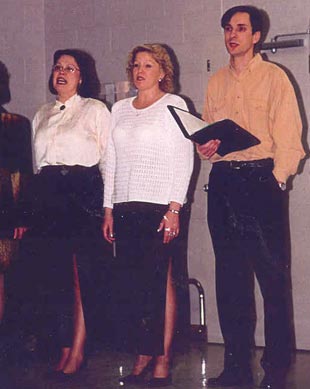 My second passion after hydrology is singing. I sing in the Russian community choir. I also enjoy playing the guitar...
To listen click here.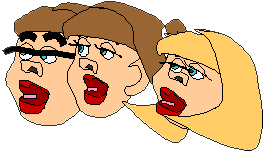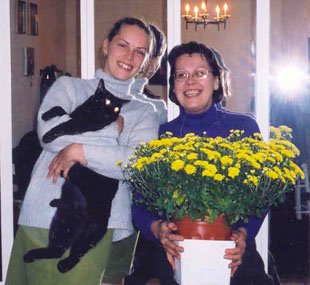 This is my small family: Mishka-my-cat (he is the boss),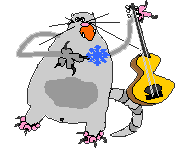 Julia-my-daughter, I and the milk-fungus
(not presented on the picture).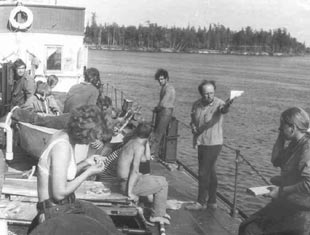 Even in the early 70-s hydrology already was my passion, when during my co-op program I was at the river Nadym performing hydrometric measurements (North Polar Circus, Russia)